Save time for things that really matter.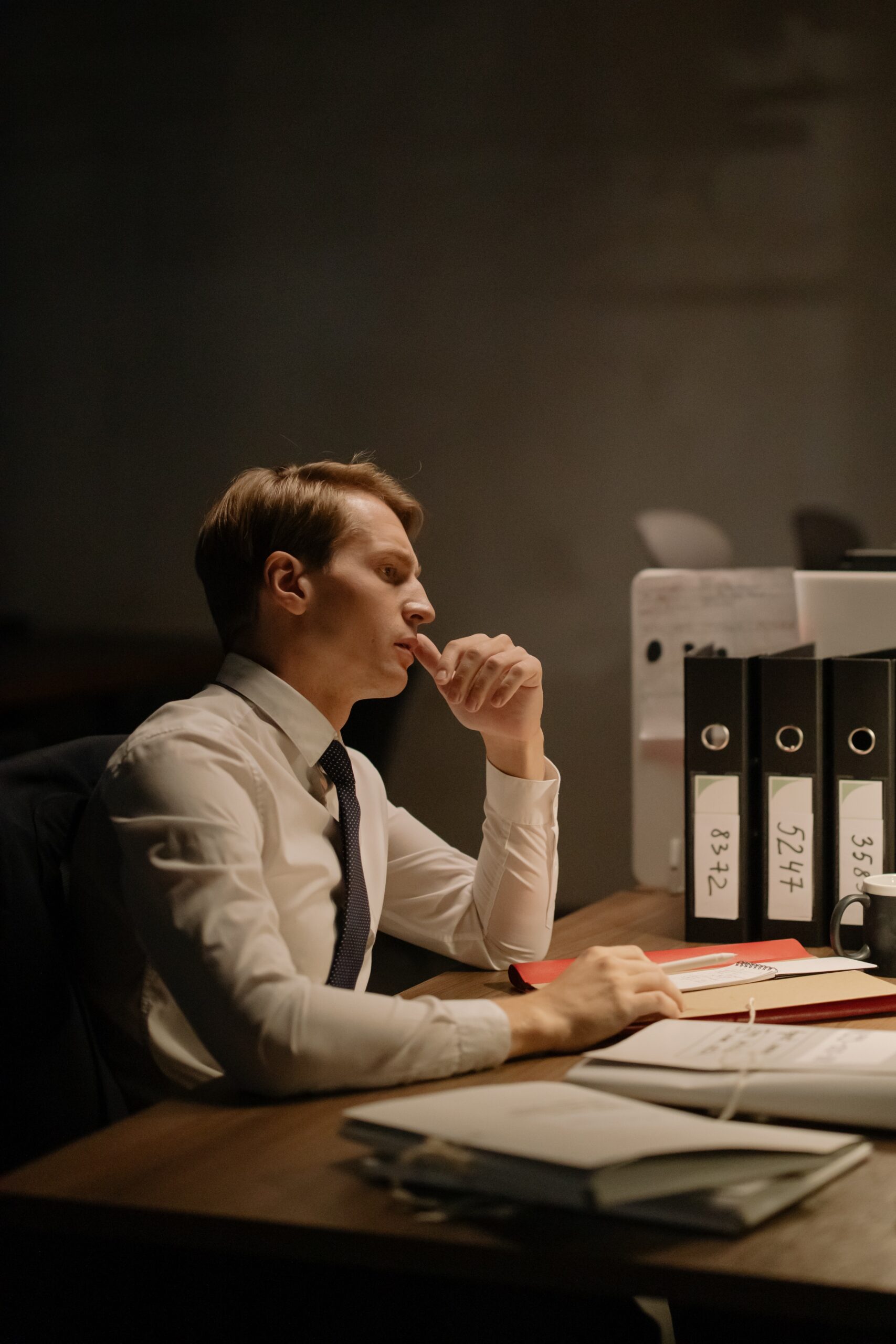 Ferlio is a professional services company that specializes in investigations and security solutions. The company has a team of experts with over 30 years of experience in the field, making them well-equipped to handle a wide range of cases and provide tailored solutions for each client.
Ferlio's services include investigations, surveillance, close protection, undercover agents, technical surveillance & counter measures, profiling, legal watch & brief, transcripts/translations, and security vulnerability assessments. They work with a variety of industries, from private and public sector organizations, to small businesses and individuals.
The company is known for its high-quality and accurate results, and for its attention to detail and professionalism. Their comprehensive range of services and ability to provide one-stop-shop solutions for their clients make them an attractive choice for anyone looking for effective and efficient investigation and security services.
Ferlio is also committed to confidentiality, and will always keep client information private. Their timely service ensures that client's receive results as soon as possible without compromising quality. Overall Ferlio can be considered a reliable partner for any type of investigation, security and safety needs.