Save time for things that really matter.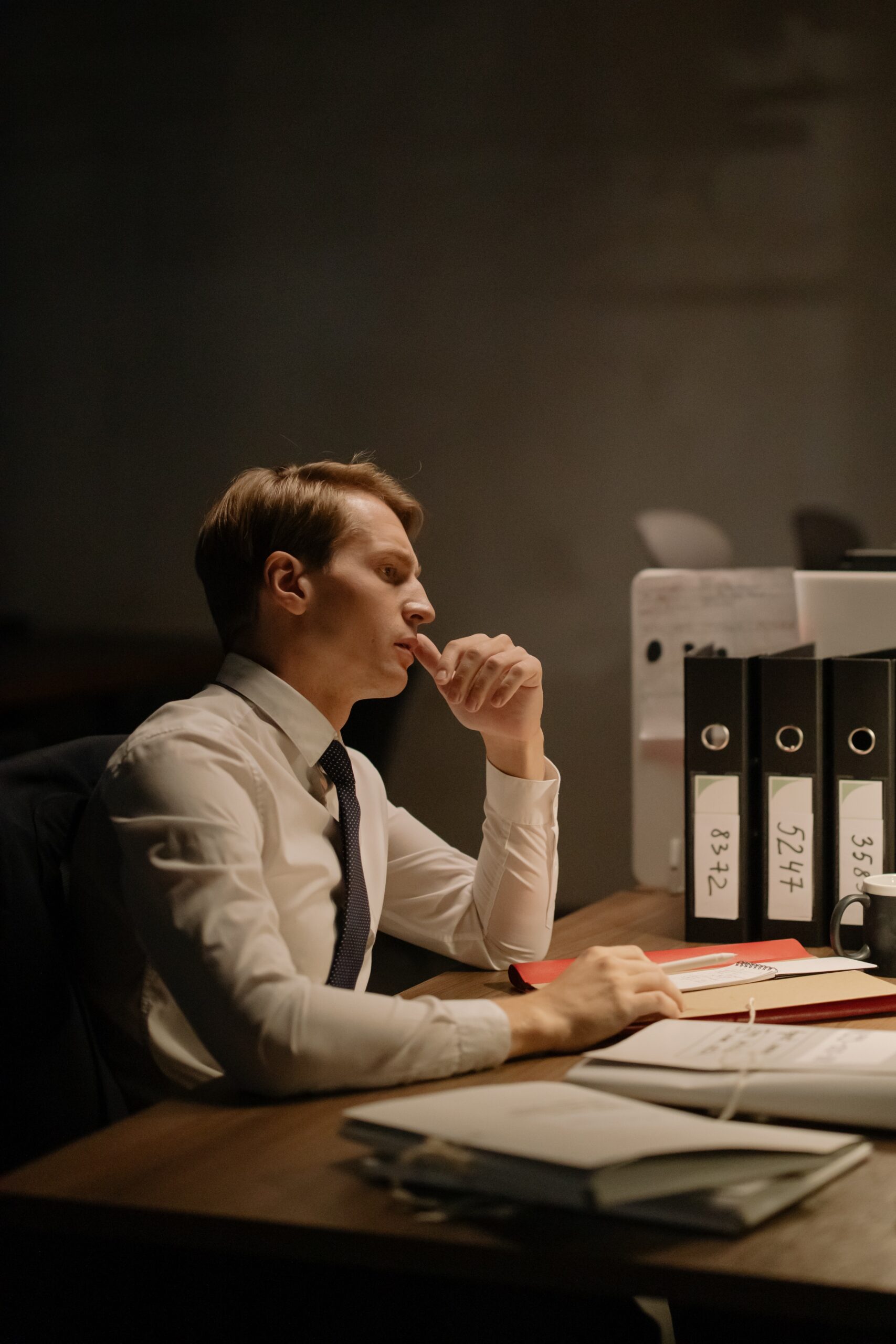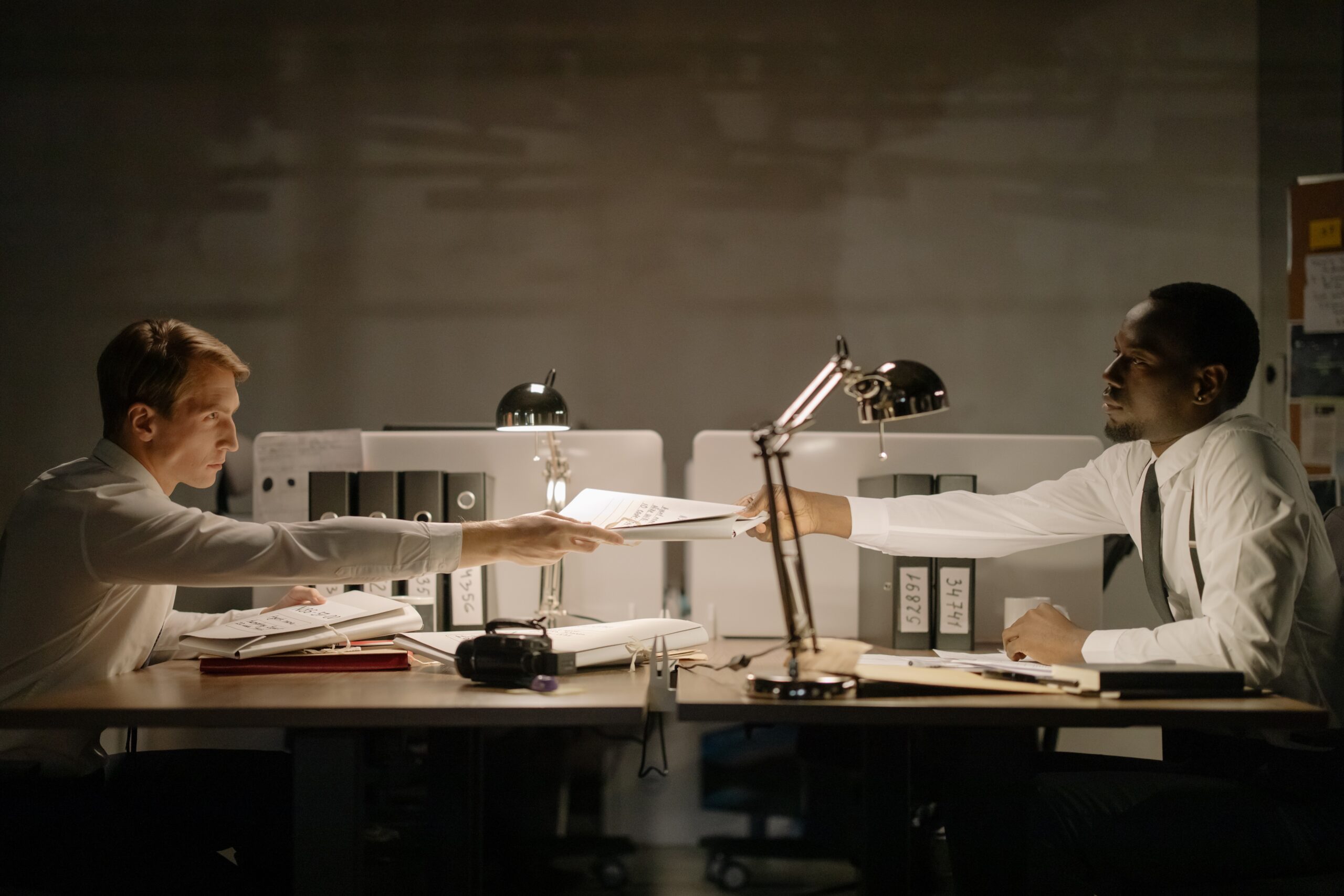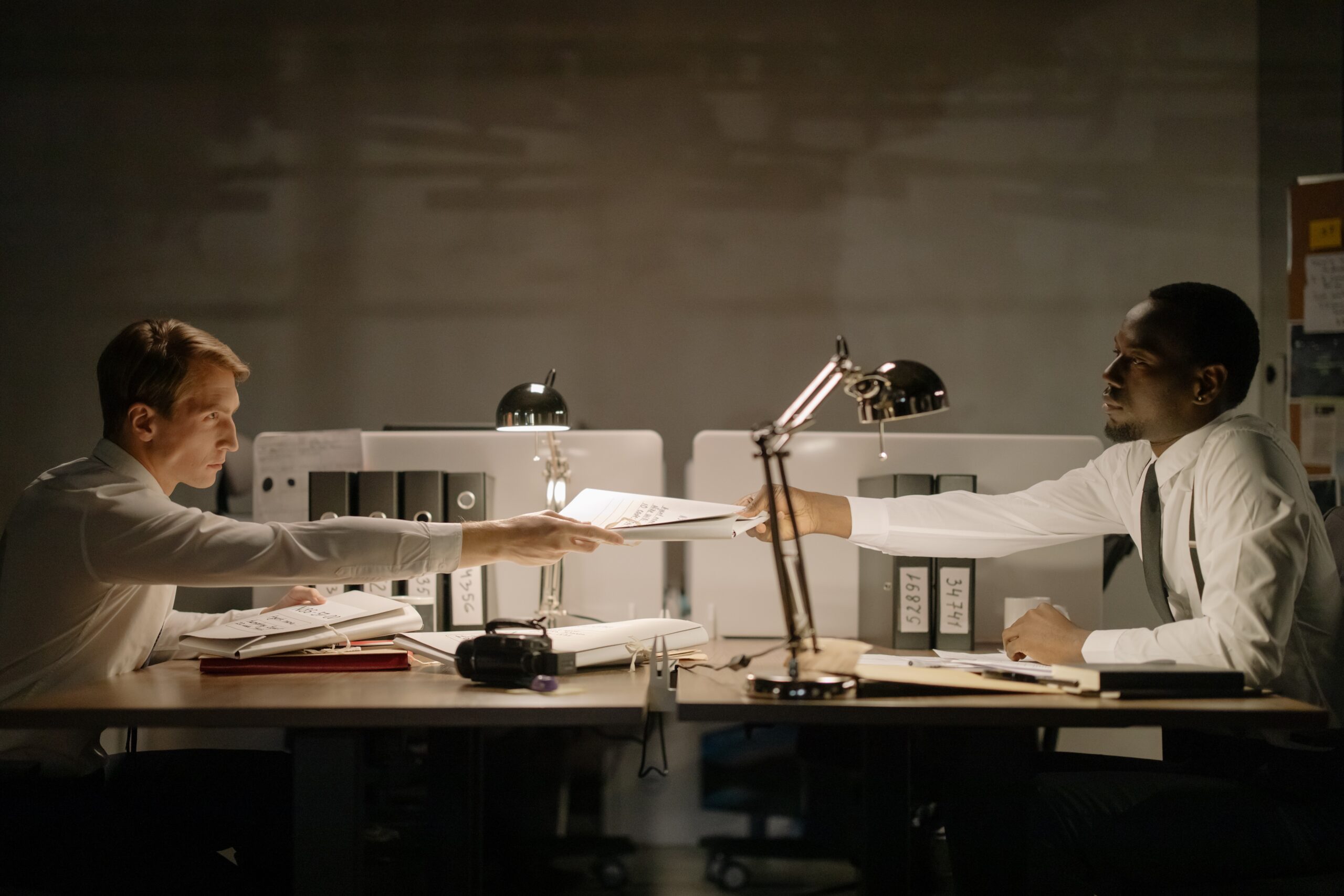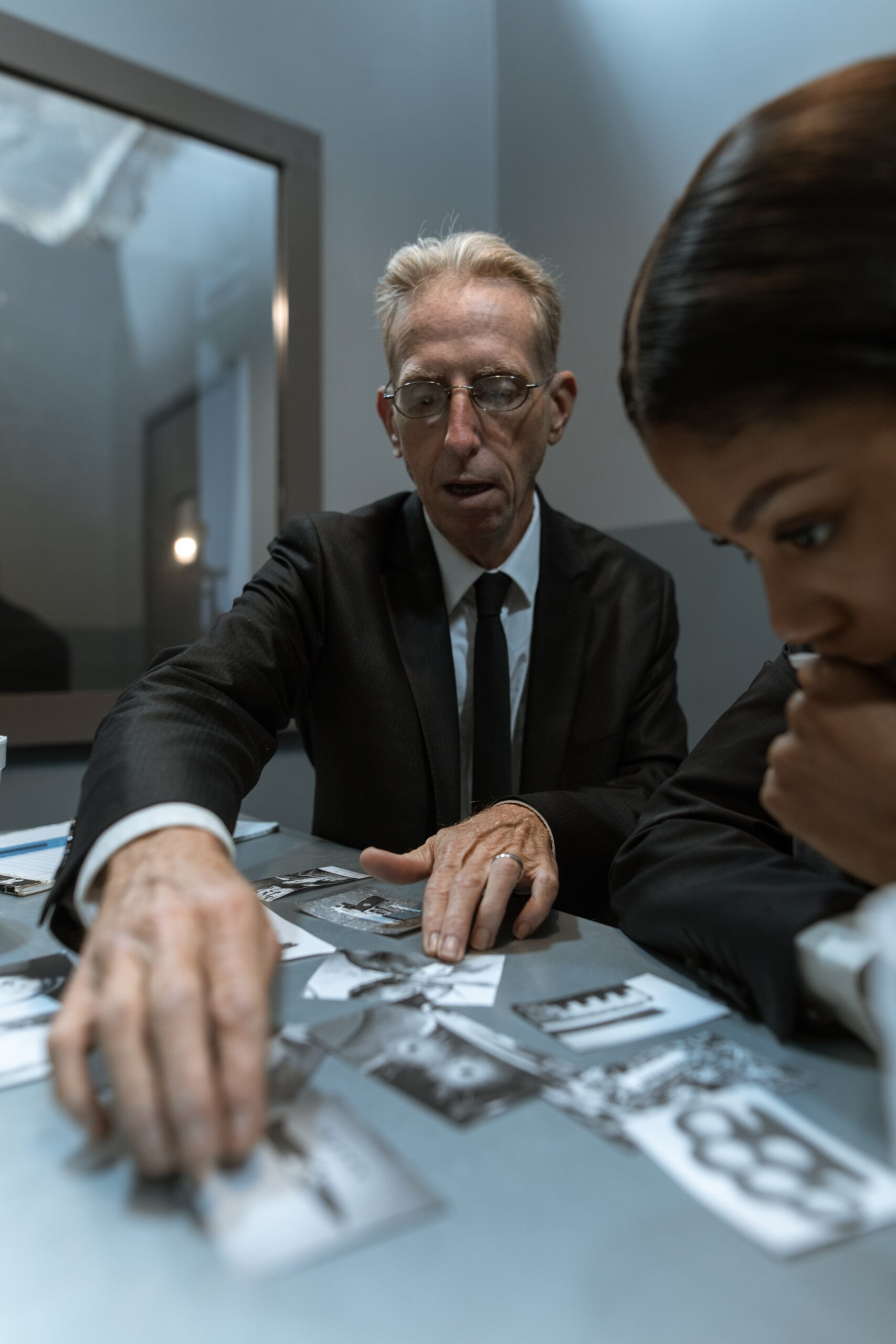 Save time for things that really matter.
At Ferlio, we understand the importance of quick and accurate turnaround on investigations. We know that effective investigations require prompt response and swift action in order to be successful. That's why we pride ourselves on our ability to conduct investigations quickly and accurately, in order to gather crucial evidence and prevent further harm. Furthermore, our team of experts is highly trained in the analysis of evidence and able to determine the cause of an incident and identify the responsible parties with precision. This is key to ensure that incident are fully and properly investigated, which in turn leads to successful outcome. Whether you are looking for internal investigation, or external investigation our team at Ferlio is ready and equipped to handle any type of investigation, ensuring that you receive the best possible outcome
Investigations
Criminal, Civil, Forensic, Fraud, Specialist, Accident, Insurance, Medical and more
Surveillance
Physical, Static, Electronic, Covert & Counter Surveillance
Close Protection
Executive Protection, Executive Support & Assess in Transit Protection
Undercover Agents
Standard Level, High Level & Strategic Level Agents.
Technical Surveillance & Counter Measures
Covert Cameras, Covert Audio, Technical Surveillance, Data Analysis thought software, Cyber Forensic Analysis, cellphone location tracking & Cellphone Usage history.
Profiling
Lifestyle Audits, Profiling Audits, Business Profiling, Strategic Audits on Business, Fingerprint screening, Financial Audits, Employee Background Screening.
Legal Watch & Brief
We draw up a summary with a synopsis of the facts of a legal case for the benefit of the party conducting the case in court. The watching brief implies that a case is observed without active participation in it.
Transcripts / Translations
Transcribing record audio and/or visual material, Translating African languages to Afrikaans or English.
Security Vulnerability Assessment
We conduct security vulnerability assessments to identify, quantify and prioritise or rank the vulnerabilities in systems such as technology systems, energy or water supply systems, transportation or communication systems.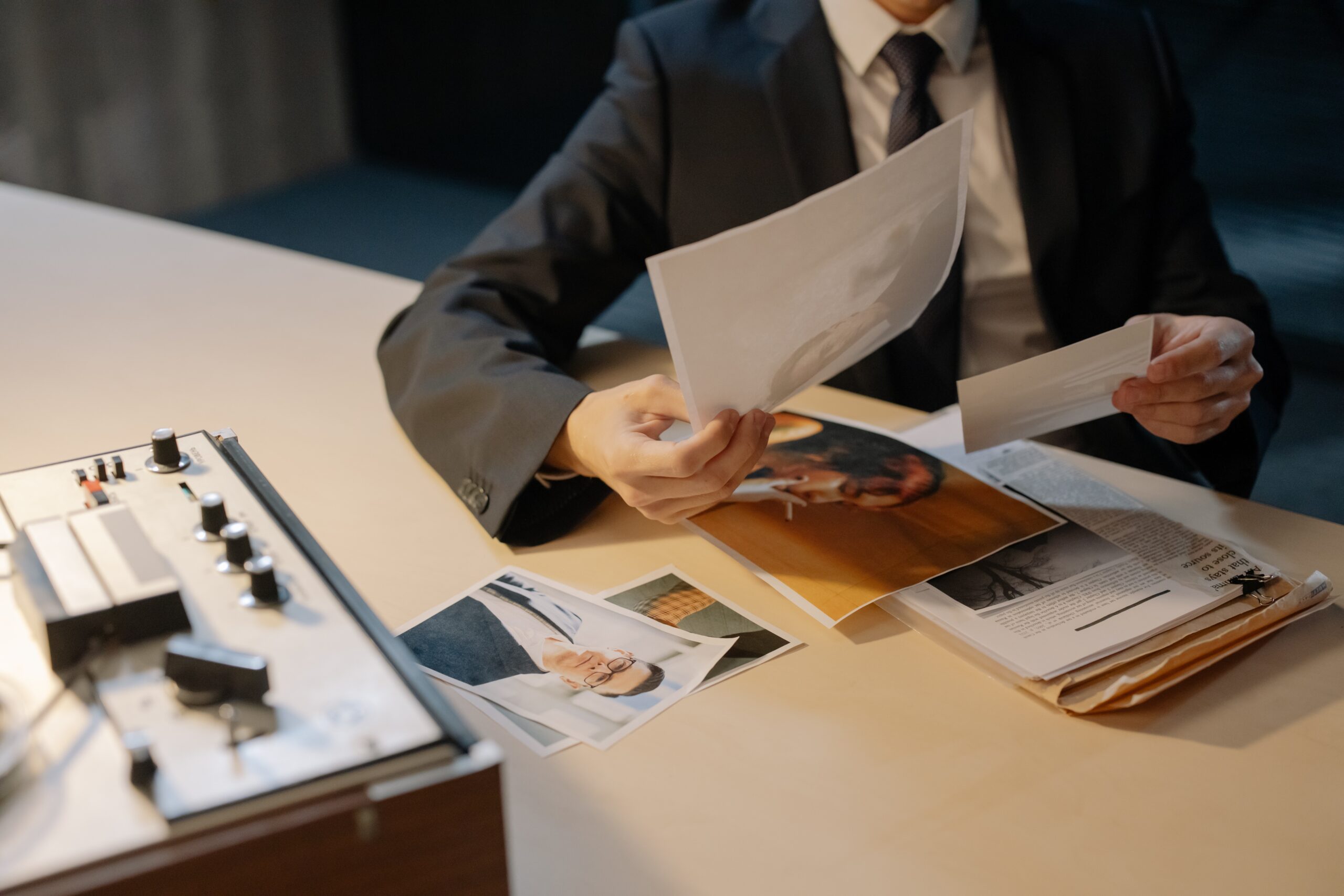 Our Services Match Your Needs & Your Budget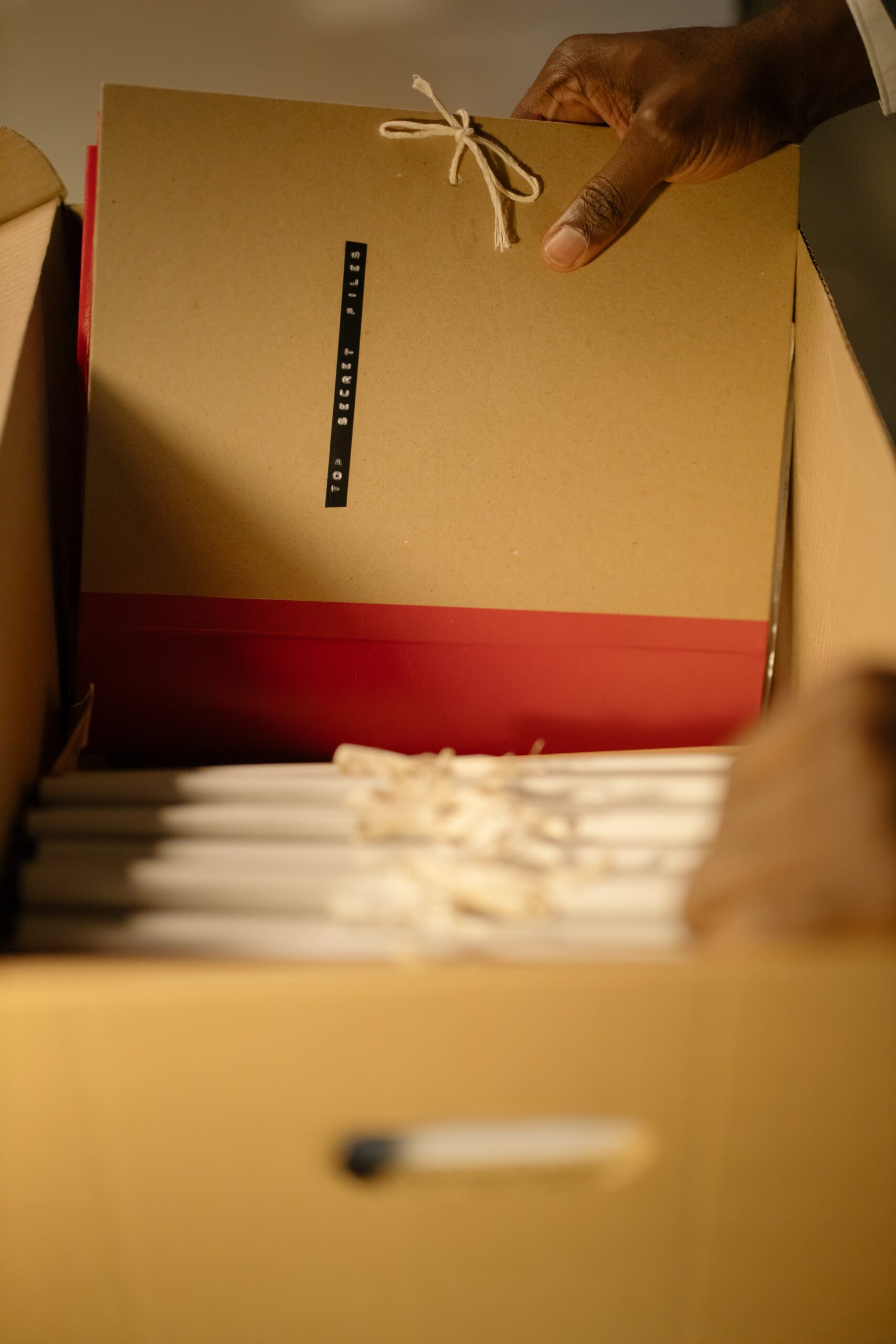 At Ferlio, we bring a wealth of experience and expertise to the table. With more than 30 years in the business, we have a deep understanding of the various challenges that businesses may face. Our team's experience is truly diversified, having worked on a wide range of cases, services, and solutions across different industries. This breadth of experience allows us to effectively and efficiently address the unique needs of each of our clients. Whether you need internal investigation, or external investigation, Ferlio has the experience and expertise to provide tailored solutions that are best suited for your business and your industry. With our extensive experience, our clients can trust that they are in good hands and will receive a high-quality outcome.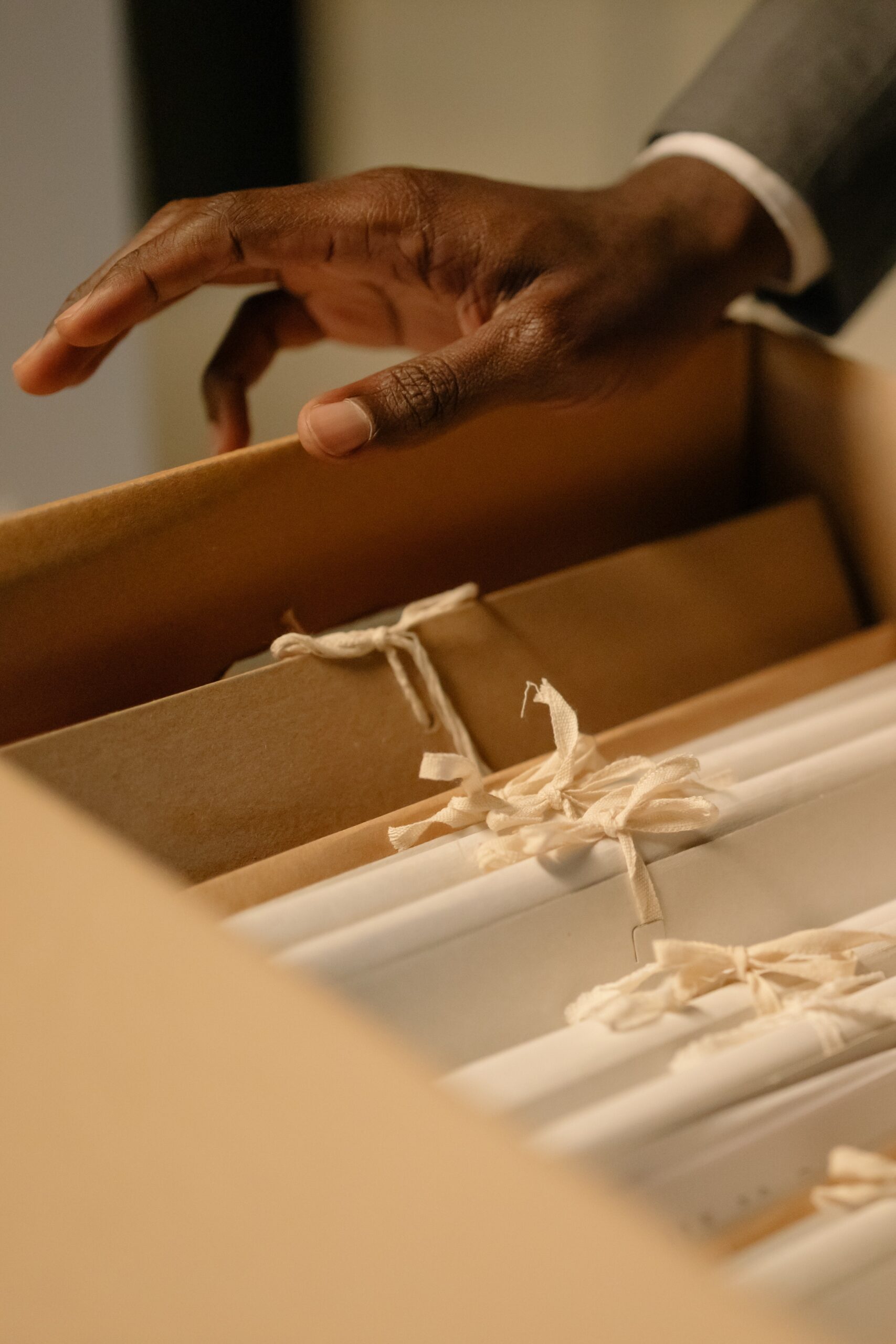 I've been working with Ferlio for several years now, and I can confidently say that their level of service and expertise is unparalleled. They have helped us navigate some challenging situations, and their quick and accurate turnaround on investigations is key to the success of our business. Their team is professional, knowledgeable, and always goes above and beyond to ensure our needs are met. I highly recommend Ferlio to any business looking for exceptional investigation services.
Ferlio has been a lifesaver for our company. Their team of experts are not only knowledgeable and professional but also approachable, they helped us understand the process, and guide us through it in every step of the way. They were able to quickly and accurately conduct investigations, and their reporting was thorough, which made it easy for us to understand and make decisions. Their solutions and advice are tailored to our specific needs, and they are always willing to go above and beyond to ensure our company's success.
We had a very difficult case, and Ferlio took it on with great expertise, professionalism and care. They were able to quickly gather evidence and come up with solutions that were tailored to our specific needs, and we couldn't be more grateful. Their team is highly experienced, knowledgeable and compassionate, and this made all the difference for us. I highly recommend Ferlio for their investigation services, you won't be disappointed!